Jamison Electrician
Call Today for Electrician Service in Jamison PA 18929

---
Philadelphia: (215) 722-2988
Huntingdon Valley: (215) 947-2203
Bucks County: (215) 244-9120
Southampton: (215) 355-6520
Conshohocken: (610) 565-1400
Emergency: (215) 397-8727
---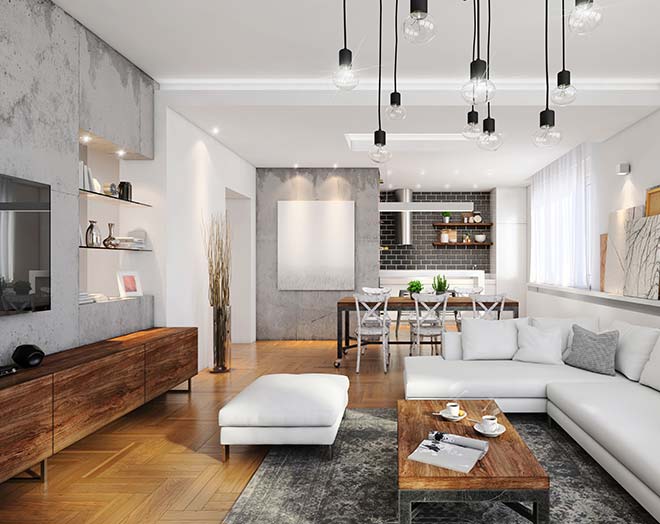 Jamison Electricians in Pennsylvania
At Brandon Electric, Inc., our team of professional electricians strives to completely satisfy every one of our clients in the Jamison PA area. Our electrician company has been serving the residents of Jamison since 1985. When you call Brandon Electric, Inc., you can expect high quality customer service from a full-service electrical contracting company. If you are experiencing an electrical emergency, please contact us now; our electricians offer 24-hour emergency electrical services.
The philosophy of Brandon Electric, Inc. is to offer knowledgeable and friendly electrical services at competitive rates. Since our electrical company began, more than half of our jobs in the Jamison PA area have been from repeat customers who loved our service! All of our electricians are Brandon Electric, Inc. employees; you'll never have to worry about a subcontractor on your job. Additionally, our electric company is licensed and fully-insured. Our goal is to give you the peace of mind you deserve!
Jamison Electrician Service
When you experience an electrical issue, don't spend time searching for a solution yourself. Without the right experience, carelessly investigating an electrical problem may lead to an injury! Pick up the phone and call a member of Brandon Electric, Inc.'s team of professional electricians. We have a fleet of vehicles in the Jamison area on a daily basis. Protect your home and family by getting professional electrician services as soon as an issue occurs. Additionally, if you are ever nervous about the safety of wiring or outlets in your home, don't hesitate to request an electrical inspection.
Like all technology, there comes a time when the current electrical system in your Jamison home will become outdated. Don't wait for a problem to arise before making an upgrade! Call Brandon Electric, Inc. today and request an electrician to update your home's technology. Upgrading your home can lead to more than just safety improvements. Our expert electric technicians can install new or updated security systems into your home. Making electrical system improvements can even lead to energy (and cost) savings throughout the year.
Jamison Residential Electrician Company
The electricians at Brandon Electric, Inc. specialize in residential electric projects in the Jamison PA area. From general electrical services to lighting design and landscape lighting, our electricians can handle jobs from simple repairs to assisting in the beautification of your home. Our professional electricians will be happy to answer any questions or concerns you have throughout the duration of your job, and all calls made to our office staff will be met with a prompt response.
Have you noticed anything peculiar occurring in your home lately? Persistent burning smells without a discernible source and discolored outlets are common warning signs that your home is in danger of experiencing an electrical fire. If you are ever concerned about the state of your home's electrical safety, call Brandon Electric, Inc. today! Our electricians are happy to offer electrical inspections; the safety of your family and your belongs is our highest priority on every job.
---
Jamison Electrical Services Include:
At Brandon Electric, Inc., our team is determined to provide you with the best possible service. If you don't see exactly what you're looking for on this service list, please contact us! We would love to accomodate your needs.
Knob and Tube Removal
Ceiling Fans
Fuse Boxes Replaced
Indoor Lighting
Landscape Lighting
Outdoor Lighting
Residential & Commercial
General Electrical Service
Residential Installations
100/200 AMP Service
Outlets
Switches
Lighting
Underground Wiring
Intercoms
Doorbells
Appliance Circuits
Smoke Detectors
Security Lighting
Recessed Lighting
24-Hour Availability
Track Lighting
Data Wiring
Inspections
Installation
Troubleshooting
Violations
Repaired
Apartment
Separations
Lighting Design
Office Wiring
220 Lines
Range Lines
Baseboard Heat
Maintenance
Repair
[/one_second]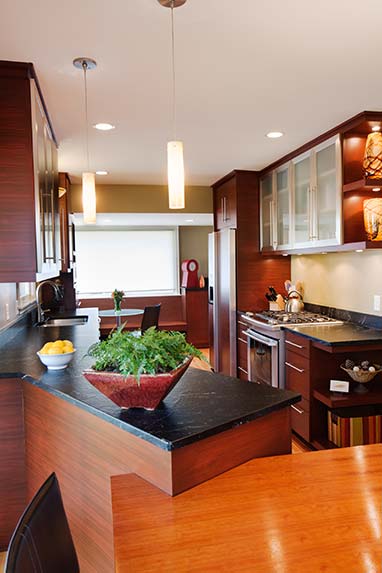 ---
For individuals in Pennsylvania seeking Jamison electricians or Jamison electrician companies in Jamison PA 18929, call (215) 722-2988 or send Brandon Electric, Inc. a message today.
---