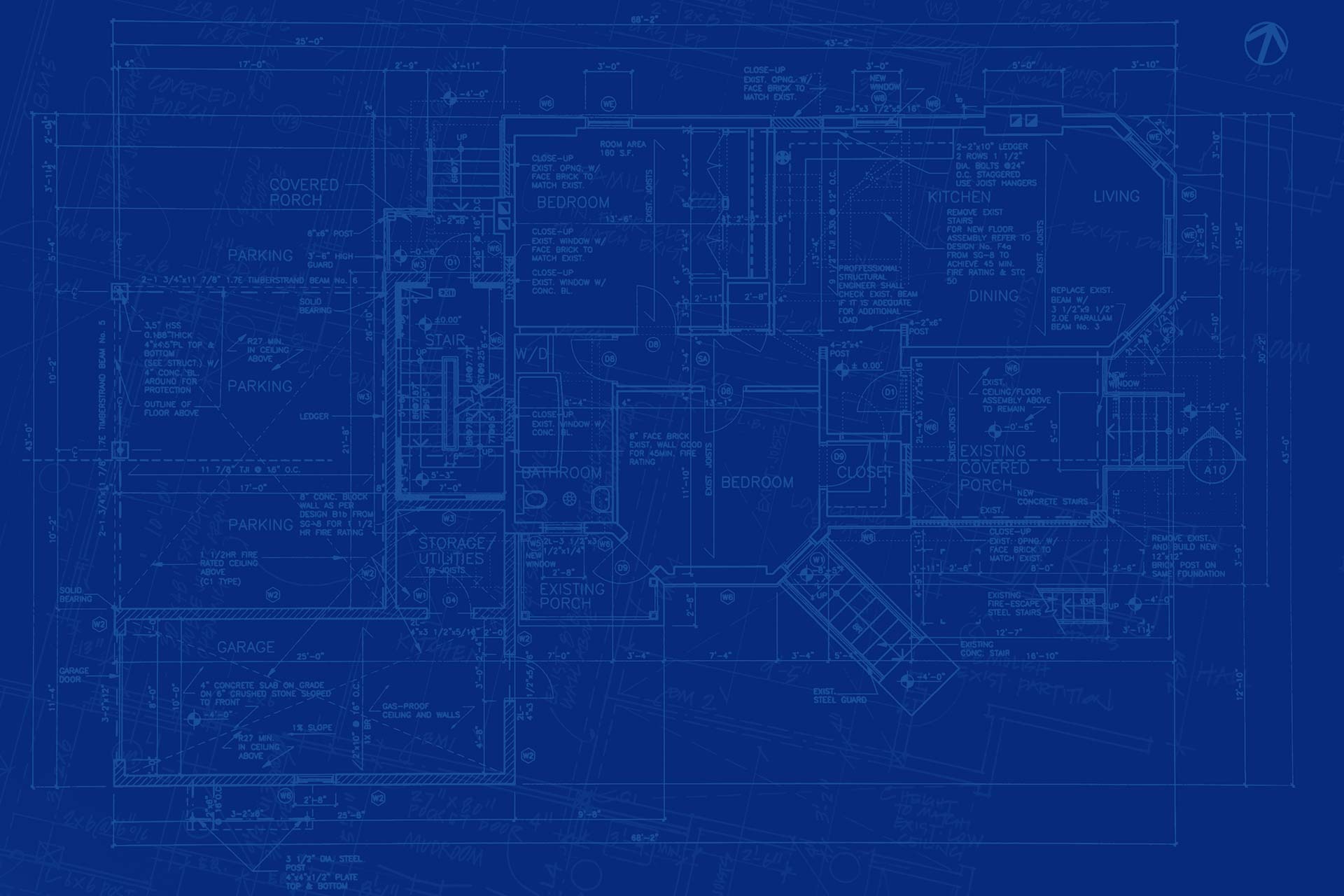 Testimonials
Learn about some of the great experiences Brandon Electric, Inc. has provided!
Our experience with Brandon Electric to remove knob and tube wiring as well as other miscellaneous electrical work was extremely positive and I would highly encourage others to contact Brandon Electric in the future. Jeff, the owner, has been highly professional , prompt and thorough in all of our interactions. He personally came to inspect the work being done which provided another level of confidence that he cared about the work his team was doing. Jeff's employees were at our house for 7 days. Each day they called prior to their arrival to confirm our availability and to provide an estimated time of arrival. Upon completion of their work each day the house was left clean which was very much appreciated.
-Steve
Brandon Electric has done various electrical work for us in the past. Just recently, they installed a light fixture in our home.
We've had them back several times and we've been very pleased with their work.
-Jocelyn C.
First - as Mark, Chris, or Jeff should agree, I was not the easiest of customers! (sorry, guys - especially Mark)
THE SALESMAN/FOREMAN: During the walk through, Mark was patient with the myriad of details I requested for review. He answered every question providing explanation or further detail/definitions when requested. He made reasonable and some cost-saving suggestions. He has a pretty good sense of humor. I had a sense this company would indeed provide the best service and quality of the 5 electricians I interviewed.
THE JOB: Chris (the lead electrician-on job the whole time), Rob (3-4 days), Carlos (1 day) and Michael (1/2 day). Worked during one of the hottest weeks - and without air conditioning. In some areas they had to work with plaster on wire mesh ceilings, clean up was great and they spackled the completed work beautifully. Chris knew how to get the jobs done in the most efficient manner. Did a great job cleaning up.
They had never heard of the Power-Save 1200 so this was their first install. (Been saving 1-3 kilowatts/month). Identified and marked all areas in circuit breaker. And Nicole in the office made sure my calls were received and responded to usually in less than 2 hours. From the office staff to the technicians to the owner - this is one of the most professional, competent companies I have ever dealt with.
- Debra K.
They changed about 6 two prong outlets to 3 prong outlets (where possible). They even pulled out the refrigerator to change the outlet behind it. The estimator came out, and asked to look at the circuit breaker in the basement. He required that all the circuits be in one box and labeled, and then we would be able to upgrade the system. I okayed that work, and then I showed him a wire I wanted buried out to the garage. He fixed a garage light and replaced a switch. There was a light on a sensor, that required the garage light inside to be on. He was able to separate the two lights so that the sensor would work. Saw the cable that went from the meter to the house was old and frayed and recommended it get changed.
He was so nice! He was respectful of my ill cat. When the men came to do the work the next week, they came on time and knew exactly what needed to be done. I could leave the house for work and they would call me if I needed to know anything. It was completely hassle free - I wish all work I have done on my home could be this great.
- Mildred M.
We had a new main line from PECO to the meter put in, New 100 amp 20 circuit Panel and Surge system and Grounding system. Ran Mold outlet GFI for gas range and microwave and repace with upgrade GFI in additional outlet. Installed 3 New outlets in Dining room . Install 4 outlets in living room. Install New wire and New Fan in livinging room (dual Speed and Dimmer ) Install new Outlet for A/C in second floor room.
I called Brandon and they sent Mark Friedland the next day, came on time and did a walk around and listened to what we wanted done. Mark was most knowledgeable about what we wanted and made logical recommendations to help save space and give us what we wanted, he was very pleasant and very professional. We accepted the estimate and Mark was ready to do job, it was a 2 day job I waited until next week due to other commitments. On next week Thursday, John and another man came on time to start the job 8:00 am A few hours later, another man came to work, then Mark came to check on the work and another man came to work on the job. Note Here, A Recycle truck came down our back driveway where the crew was working and the Crew had to move 4 trucks for the Recycle to get past, Not a whimper out of the crew, happy to do so, moved trucks and came right back around to continue work. I was told they were going to do all the work that day instead of 2 days Wow great news The Crew was pleasant and went out of the way to make sure we knew what was happening and they made sure they cleaned up. At 5:00 pm or so they were done. Brandon is a company you would want to do your work and feel pleased you made the right choice.
- Don W.